Affiliate Disclosure
I am an affiliate for Blick Art. Some links below have my affiliate code, and I will receive a small compensation when you buy from these links.
♥  There is no additional cost to you. ♥
Watercolors
These are products I own and use.
TIP:  I use porcelain palettes for my watercolors.  They are easy to clean up and are inexpensive at Hobby Lobby.  I purchased The Masters porcelain palettes for $2.99 each.  Regular price was $5.99, so watch for sales or use a 40% off coupon!
I use Van Gogh watercolors which were more affordable for my budget.  Although they are considered "student quality" they perform exactly like professional quality, have high lightfastness and beautiful vibrant pigments.  I highly recommend them to anyone wanting to try watercolor painting.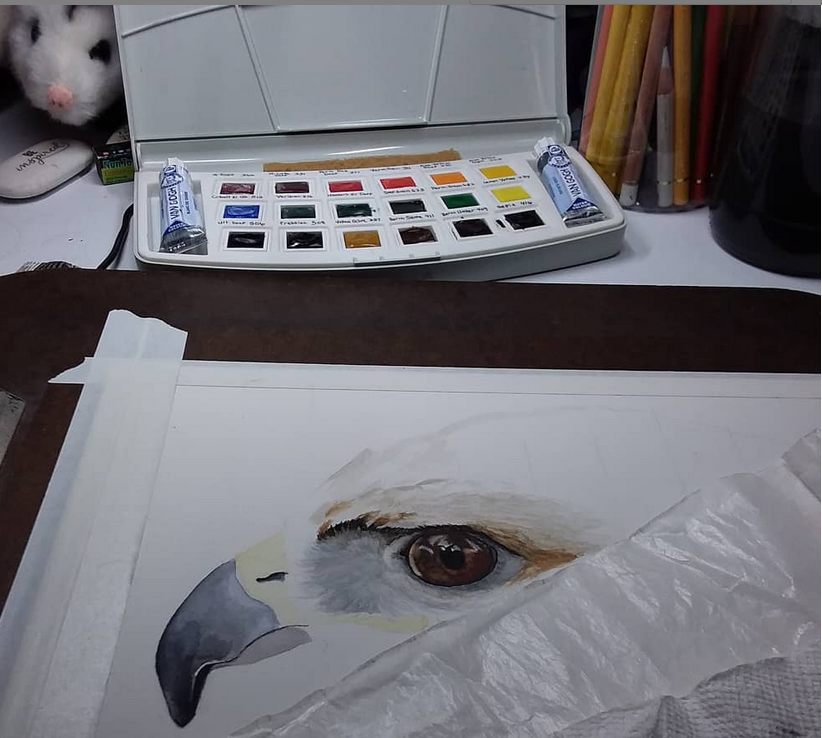 Papers/Surfaces
These are products I own and use.
A Word of Caution
About buying papers.
Hover over to read.
Good quality papers are expensive and different artists like different papers for their own techniques.  Never buy a huge amount of paper until you've tested it out on several drawings to see if it works for you.
Erasers
These are products I own and use.
With watercolor there is no erasing, so you need to protect areas of your paper you wish to keep white.  Lifting is a technique used to remove watercolor from your surface, but you may not get back to the white of the paper as some colors are very staining.
In order to preserver whites and light areas it's best to use a masking fluid or frisket to protect those areas from coming into contact with the inks.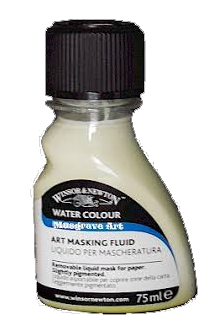 Rather than erasing, you'll be lifting the colors.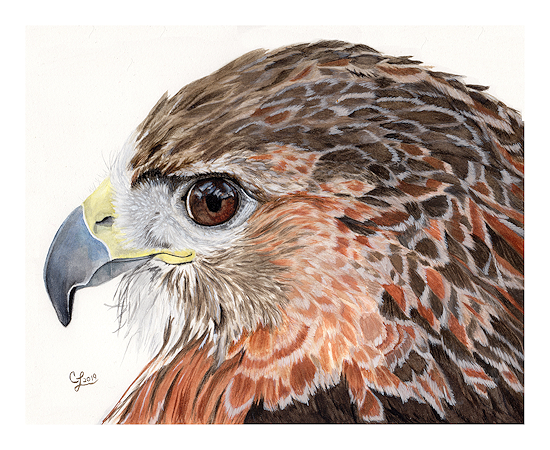 Contrast is Key
No matter what you are drawing or painting you need to have contrast to make your images pop.  Don't be afraid to go dark.