Capturing the beauty of Nebraska's Wildlife as seen through my eyes.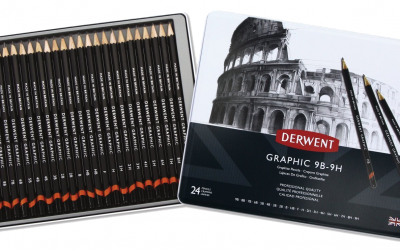 Since my first and favorite medium is graphite, I thought I'd start off my new blog with a discussion on my favorite graphite pencils.  Over time I've been able to try out several brands. Originally when I started the journey to doing professional fine art I wanted to...
read more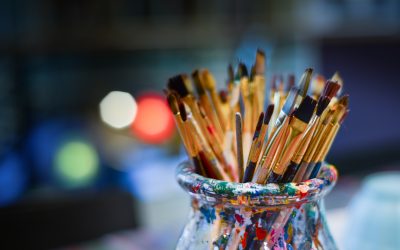 It's April first, but it's no joke today. Today I officially go live with my new website design and store!  I am excited with this new take on the original version of my website and I've worked hard all through the month of March creating it.   Why now?  The reason I...
read more