Capturing the beauty of Nebraska's Wildlife as seen through my eyes.
Mediums
Graphite
Colored Pencil
Inktense
Pastel
Watercolor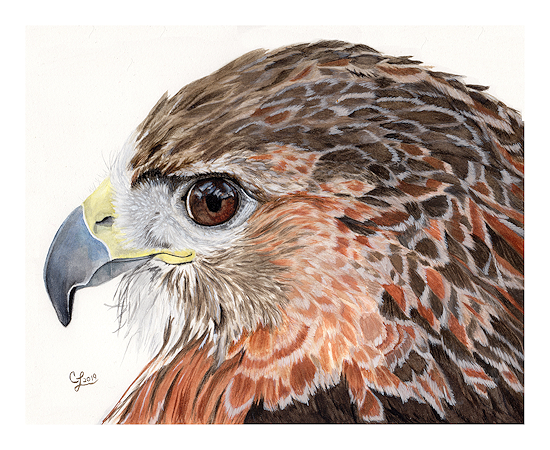 A gallery featuring a special series of artworks dedicated to the educational and ambassador raptors at Fontenelle Forest and the Raptor Recovery.
Affiliate Disclosure
I am an affiliate for Blick Art,  Amazon, EMWD Hosting and Elegant Themes / Divi.
Some links on my website have my affiliate code.  I will receive a small compensation when you buy from these links.
♥  There is no additional cost to you. ♥
7 "But ask the animals, and they will teach you, or the birds in the sky, and they will tell you; 8 or speak to the earth, and it will teach you, or let the fish in the sea inform you. 9 Which of all these does not know that the hand of the Lord has done this? 10 In his hand is the life of every creature and the breath of all mankind."
-Job 12:7-10 New International Version Bible
Follow Me On Social Media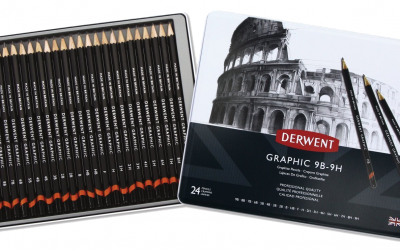 Since my first and favorite medium is graphite, I thought I'd start off my new blog with a discussion on my favorite graphite pencils.  Over time I've been able to try out several brands. Originally when I started the journey to doing professional fine art I wanted to...
read more