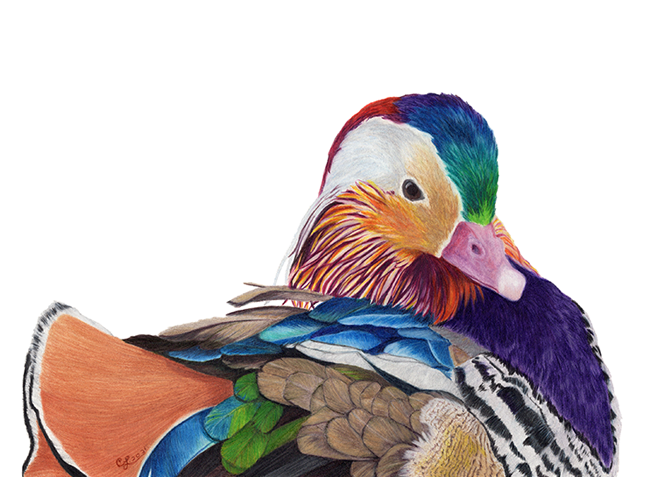 "Mandarin Duck"
Derwent Lightfast Colored Pencils
After finally getting my hands on the 72 set of Derwent Lightfast colored pencils I set out on a search for the most colorful critter I could draw.  I wanted to use as many of the 72 colors as possible.  When I saw the photo of a male Mandarin Duck I knew it fit the bill! (pun totally intended)
I can honestly say that with this one drawing I was able to incorporate all of the 72 colors along with the Autumn Brown I purchased separately.
This piece was created on Arches Hot Press 140lb watercolor paper and I used Gamsol for blending.
Pros:
Creamy and blendable.
Beautiful colors not found in other brands.
Lightfast ratings of 1 and 2 on the ASTM D6901 scale.
Work well with other brands of colored pencils.
Oil based core allows for the pencil to keep it's point longer when using.
Brilliant color saturation with limited layers.
Earthy muted colors perfect for wildlife art.
Sold individually as open stock.
Cons:
Price.  While not as expensive as Caran d'Ache Luminance, these pencils are still quite pricey.
Many of the newer colors (that make the set of 100) being sold as open stock have been on back order for some time.
Do they play nice with others?
Will Derwent Lightfast and Faber Castell Polychromos work together?
After completing a piece with only the Derwent Lightfast pencils it was time to see how they worked with other colored pencil brands.  I began a Northern Long-eared Bat to draw with both Derwent Lightfast and Faber Castell Polychromos.
I was incredibly happy with how nicely these pencils worked together.
The creamy Lightfast pencils created beautiful base colors while detailing on top with the Polychromos.  I also found that I could go back and forth with the pencils, it didn't matter which one I put on top of the other, the blended together with ease.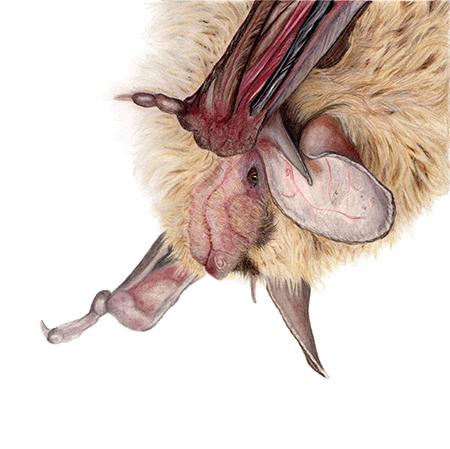 "Hanging Around"
Derwent Lightfast and Faber Castell Polychromos
My Conclusion
 After working with these amazing colored pencils I am happy to state that I am not disappointed!  My first impressions of the Derwent Lightfast colored pencils are that they are a wonderful addition to any colored pencil artist's collection.  While some artists may not like the muted colors, these colors suit wildlife and landscape artists.  They pigment payout with minimal layers blows my mind!
I am looking forward to using these extensively going forward.
Until next time,
Keep Creating!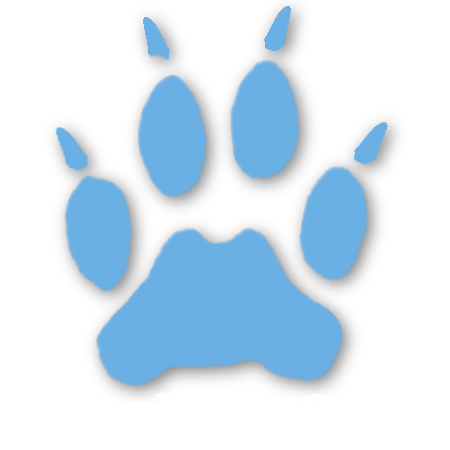 Join My YouTube Wolf Pack