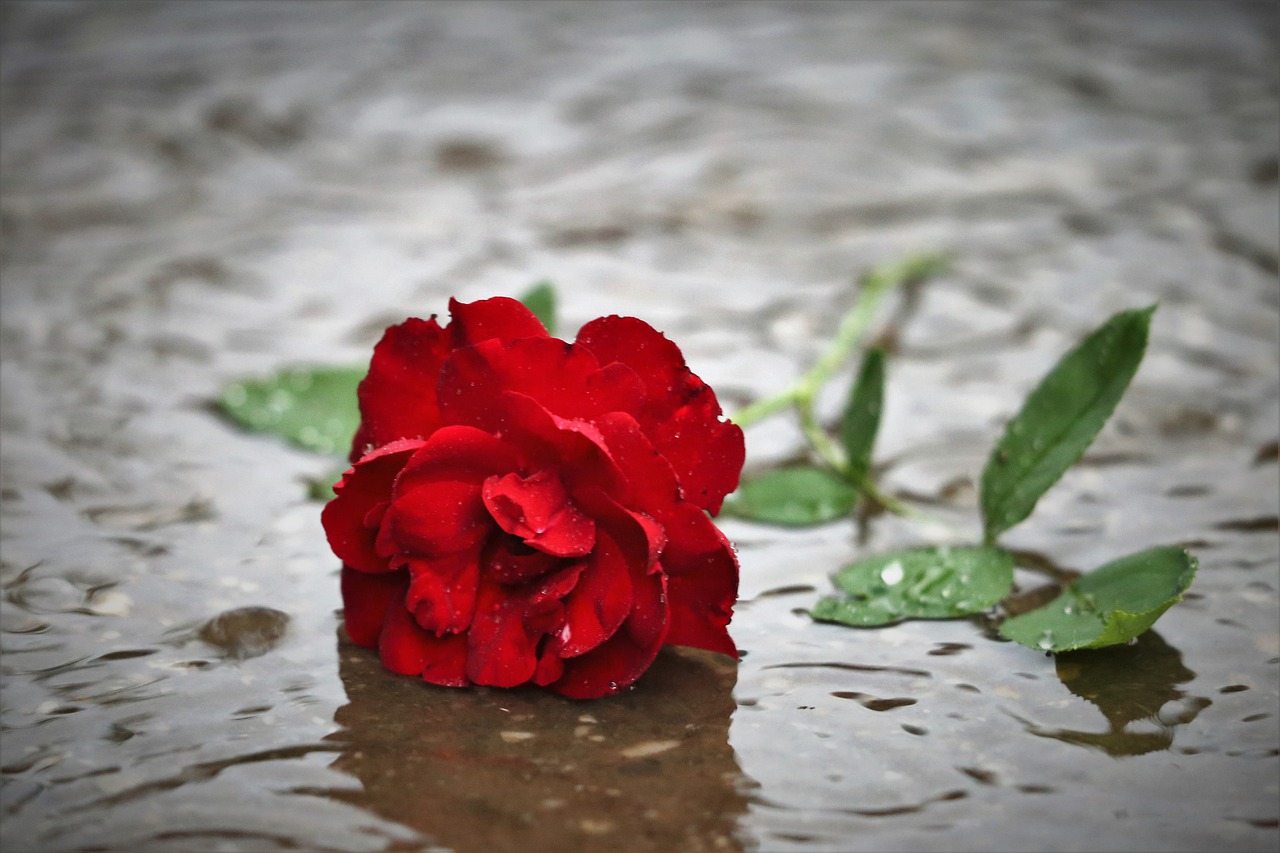 2021
The New Year is a gift, a fresh start.  How will  you use it?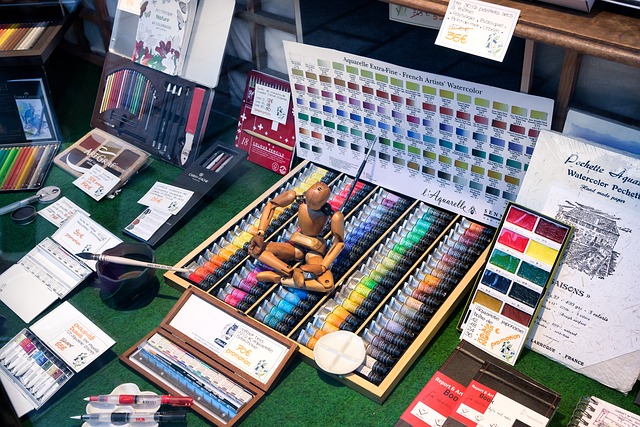 I think we can all agree that 2020 was not what we expected.  It was a heck of a year to say the least.
We found ourselves in the midst of a global pandemic, quarantines, lockdowns, and losses.  So many losses.
Yet here we are, a year later.  We are beginning to see hope on the horizon.  We have the opportunity for a fresh start.  Life has changed, but we have gained a new perspective.  We've adapted and overcome many obstacles.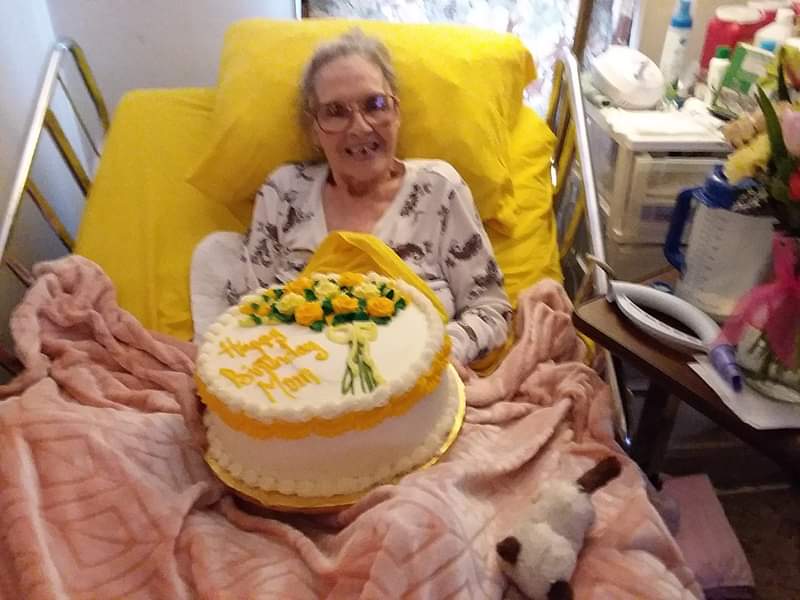 Birthday Celebration
My Mother-In-Law Delores, celebrating her 89th birthday in March of 2020.
November 2019 – July 2020 I had the honor and privilege to be my Mother-In-Law's primary caregiver.   This was one of the hardest things I have done to date.  Yet it was one of the  most meaningful.
During that time I was given the opportunity to learn so much about her and her life.  Many stories, memories and secrets shared with both laughter and tears.  She was a very private woman who gave me the gift of her trust.
While caring for someone on hospice is not easy, it is a gift which brings peace.  Our family was able to allow her to die on her terms, in her own home, comfortable and with her family by her side.
2020 Had More
2020 decided to throw more at us before the end of year.
Exactly 45 days after the passing of my Mother-In-Law, we received a phone call that my Sister-In-Law, Tammy, had passed away.  That was a total shock that rocked the family to the core.  She was only a year older than me and we thought in good health.  As it turns out she had an underlying health condition we did not know about.  It was a very tough loss.
Finally, in late October I began to get back to work with my art, my blog and my YouTube channel.  I was feeling excited and couldn't wait to dive in!  That's when 2020 struck yet again!  My Dell 2 in 1 laptop decided to stop working.  The motherboard died.  It's beyond warranty and I simply don't have the resources to repair or replace it.  ( I am currently struggling with my husband's Chromebook to do this blog.)  As if that wasn't enough, my phone screen decided this was a good time to stop responding to touch, so I am currently without a phone as well.  Well played 2020, well played.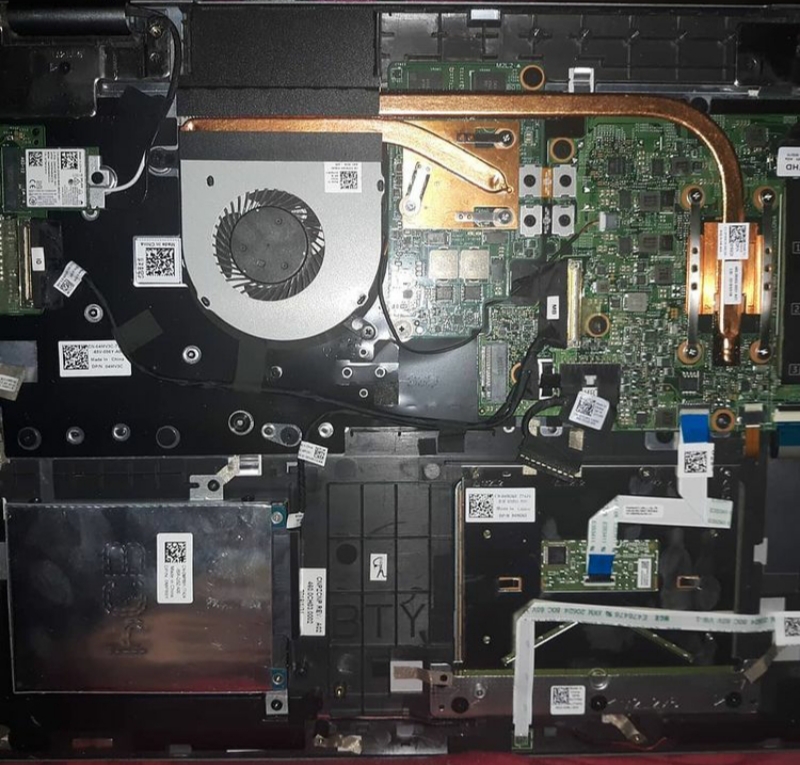 My Laptop
In all it's fried glory.
Despite all the "bad" that 2020 brought to my doorstep, I am still here.  I am still standing.  I am still moving forward.
Life is never easy.  At times it can be quite overwhelming.  We can't allow ourselves to get stuck in those moments, we need to keep moving, keep going, keep hoping and dreaming.  For everything there is a season… and seasons always change. 
I have no idea how I will get a new laptop or phone at this point, but I have to do what I can with what I have until things work out.  I'm not giving up… and neither should you!  Just do what you can and keep looking forward.
Until next time, Keep Creating!
" Keep your lights light and your darks dark! "
Lisa Clough, Lachri Fine Art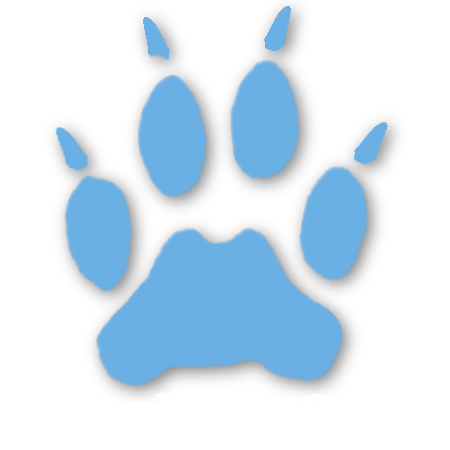 Join My YouTube Wolf Pack