It's July first which means it's the start of World Watercolor Month!
Time to get your brushes wet and dust off your palette!
World Watercolor Month was founded by Charlie O'Shields, the creator of Doodlewash®, in 2016.  It was his own love of the watercolor medium which led to its inception brining watercolorists throughout the world together during the month of July.  It was officially registered and became recognized for the month of July every year.
Official Website:  World Watercolor Month
Official:  Creative Prompt Lists
Who Can Participate?
Everyone!  World Watercolor Month is about having fun and creating art with watercolors.  Artists and newcomers alike can participate.  All you need is some watercolor, brushes and paper!
Do I need to paint every prompt / day?
No.  It's up to you if you want to follow the prompt list.  The lists are simply to give you inspiration if you don't know what to paint.  Likewise, you do not need to paint every single day.  The point of the month is simply to get people creating in watercolor.
You don't need to have fancy watercolors of expensive paper, this is all about the fun of creating!  Let loose, try something different and have fun!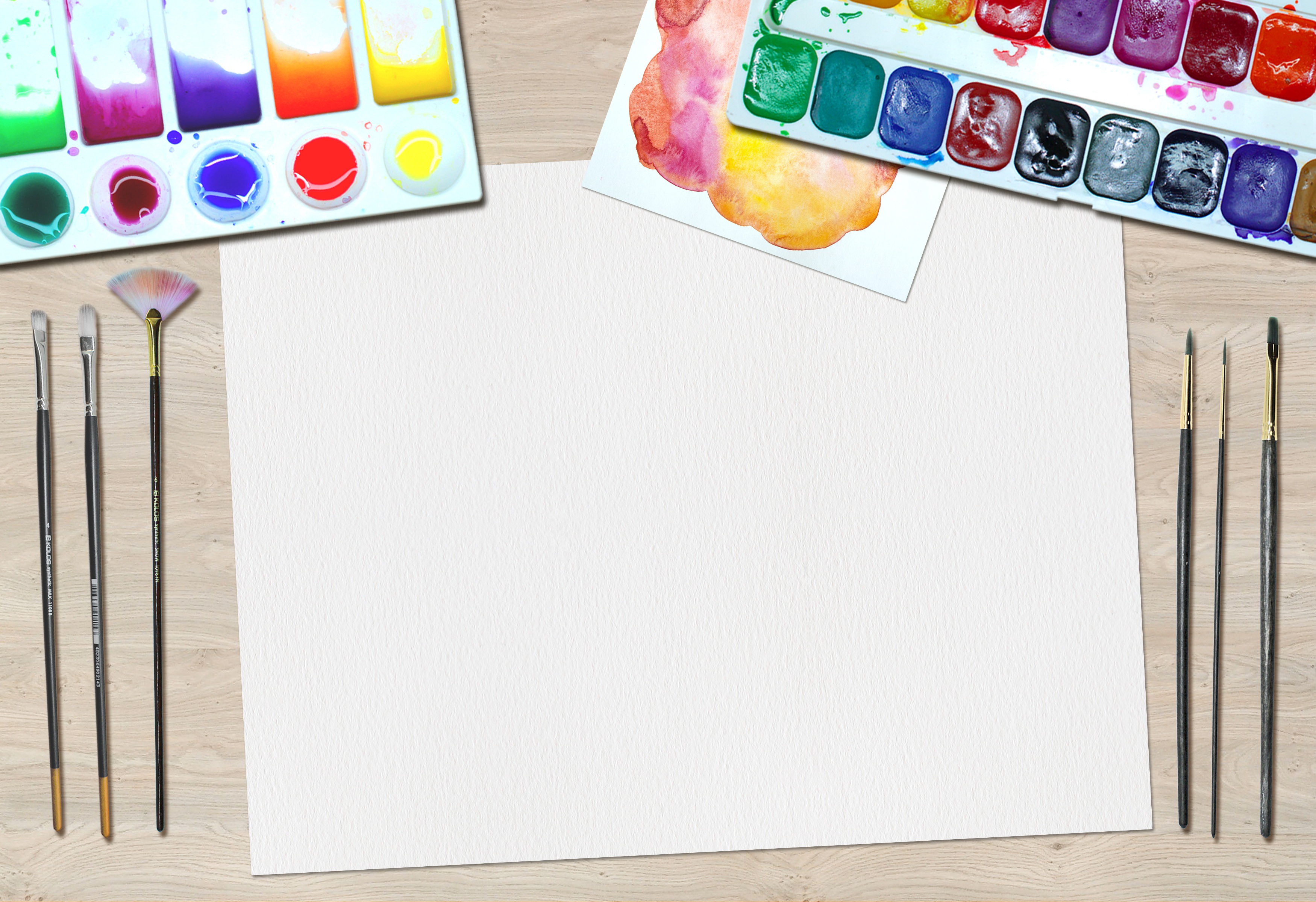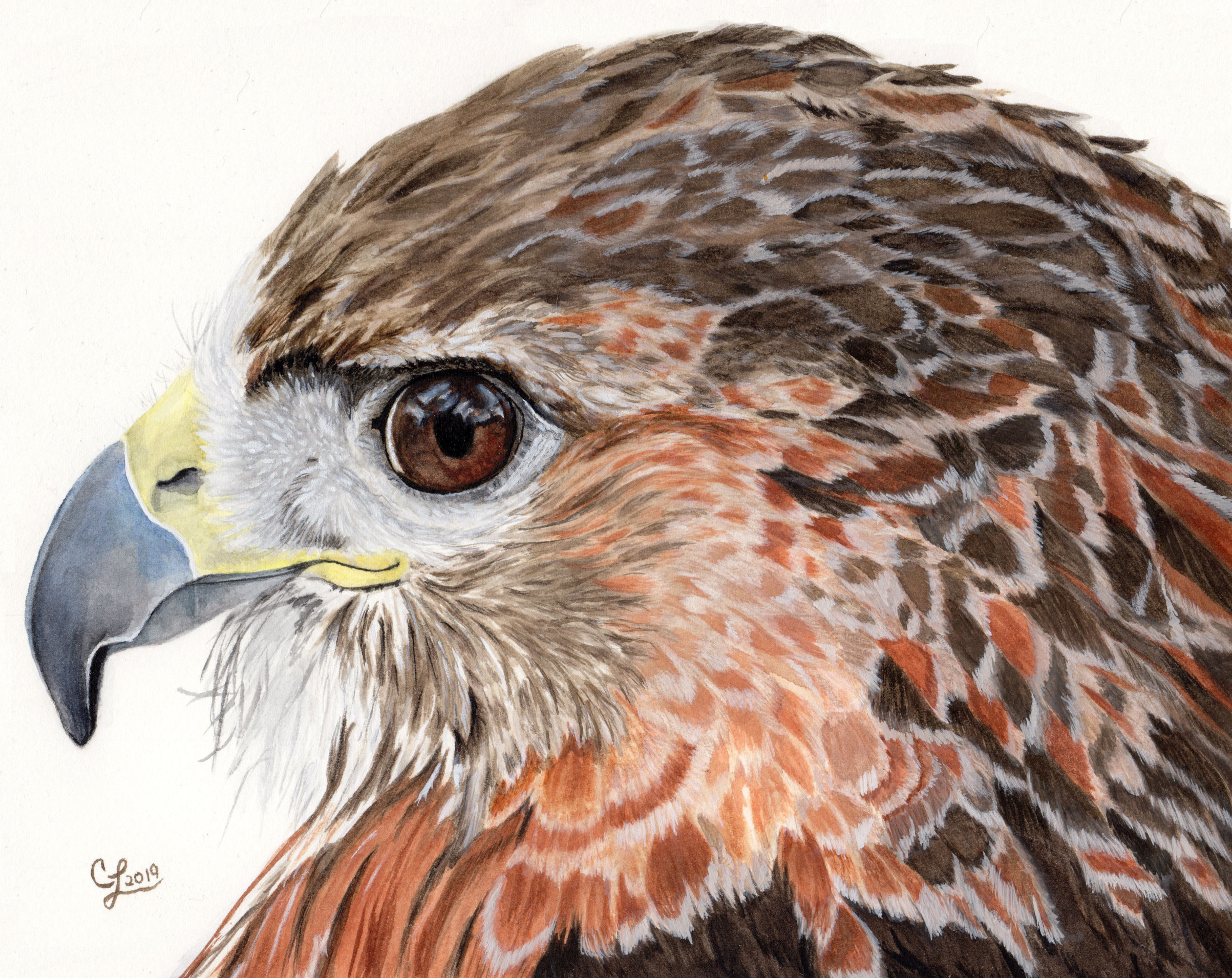 "Rusty" Red-tailed Hawk in Watercolor.
So you'd like to participate in World Watercolor Month but you have no idea how to get started.  Do I have a YouTube channel for you!!
Recently I stumbled across a YouTube channel called, Let's Make Art!  It is an incredible channel with tons of step-by-step tutorials for creating beautiful watercolor paintings.  The host artist, Sarah Cray, has a playful and bright personality and I guarantee you'll come away with a smile!
Each project is laid out in a few easy steps.  You're guided through each of them making creating a watercolor piece simple and fun!  I can not recommend this channel enough!  It's perfect for beginners and established artists alike.  Go take a look at their channel and be sure to like and subscribe!  You won't regret it.
Here is my video about the Let's Make Art channel and a timelapse painting of their piggy project.
Let's Make Art's fun and fabulous watercolor tutorial! Give it a try!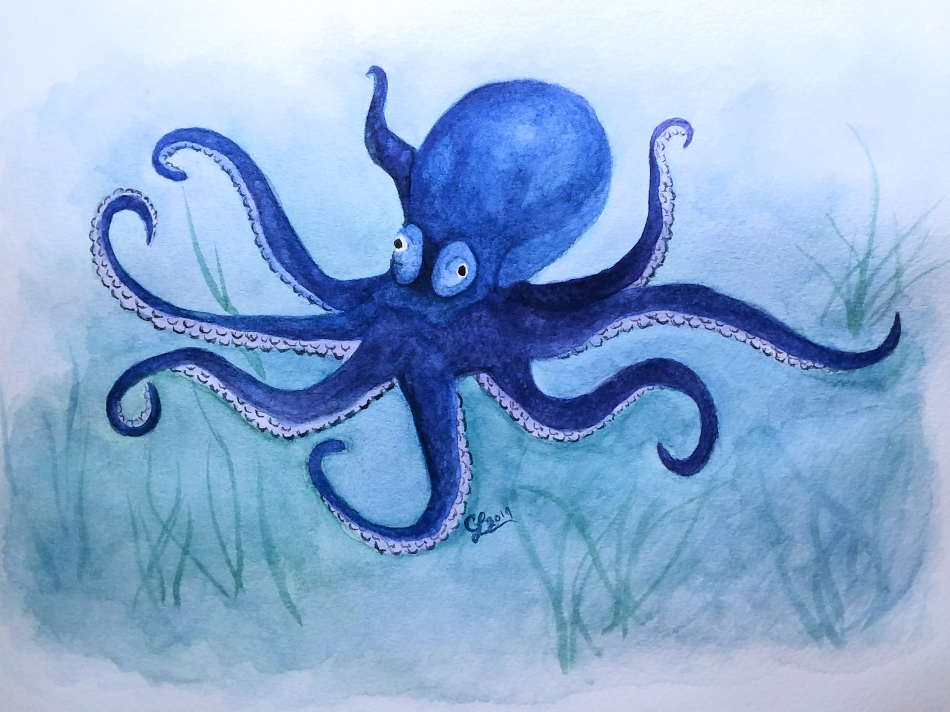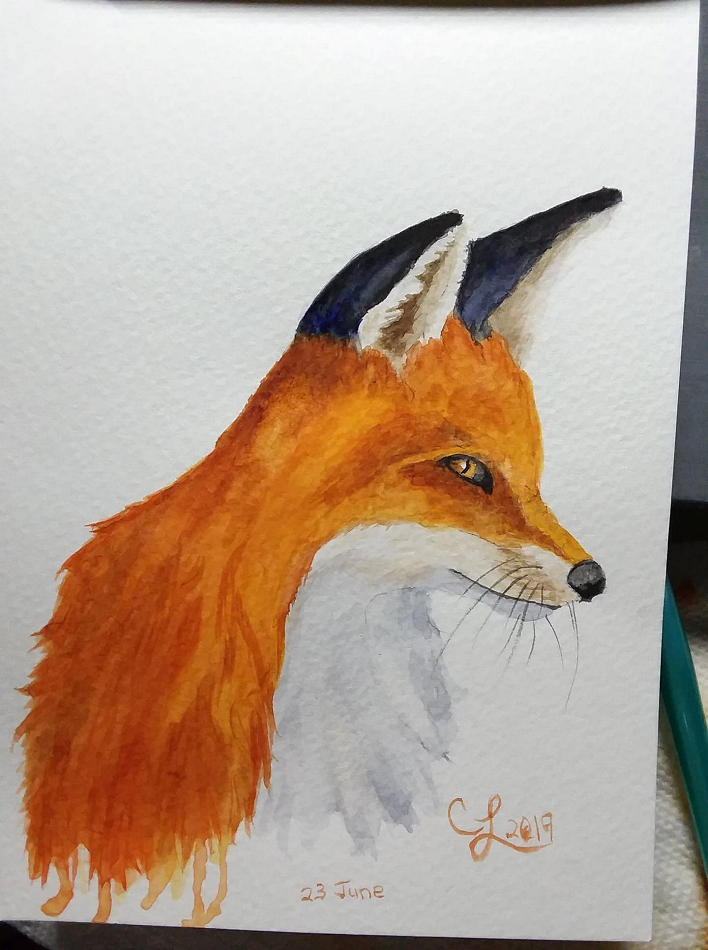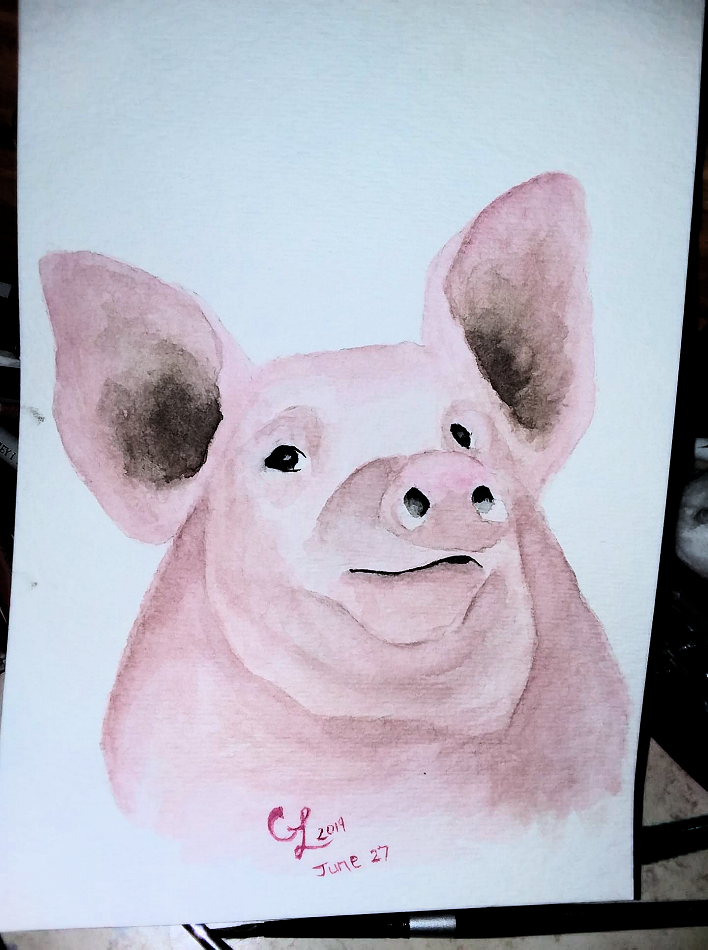 Above are three paintings I created using Just Make Art's tutorials.  The fox was my first, created on the first page of my new watercolor sketchbook.  Then I painted the pig in my sketchbook because he's so adorable.  The Octopus was third and painted on hot press cotton watercolor paper for my best friend.  I can't begin to describe how much fun I had creating these and following along on the video tutorials!  
Go Make Art and Keep Creating!